Our history:
Our history begins back in 2019 when the business idea was first brought up by our founder Alex. Discovering that a very few businesses in Scandinavia offer Slovak wines which are known for their rich taste and uniqueness in the eastern Europe.
During the journey Corvin gained its first customers and built its reputation. With a business university background and our own initiative, we believe that Corvin can become a recognizable brand among Danish wine-lovers.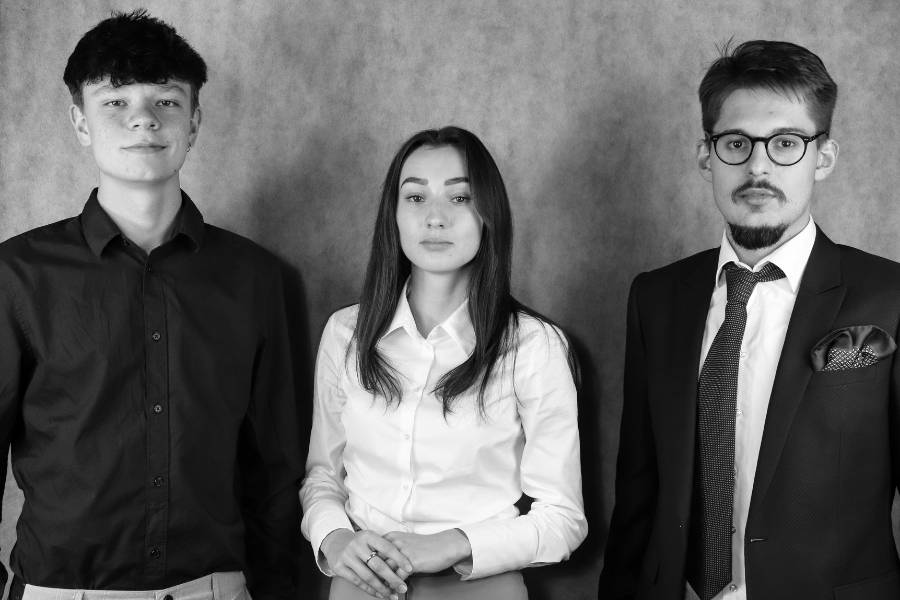 Our Meaning:
Our company name has a meaning in Slovak as well as in Danish language. In Slovakia it represents a historically important figure named ,,Corvinius,,. In Latin "Cor" stands for heart and in Danish "Vin" stands for wine. The bridge in our logo stands as a symbol of connecting different cultures.
Our Values:
Our core values are Trustworthiness, Commitment to our customers, and Innovation. Our main goal is to build a valuable long-term relationship with our customers based on trust and mutual benefit. We are also a socially responsible team towards Danish society and by contributing to taxes in Denmark we believe we can enhance life of Danish society while creating a unique business model.
Our Purpose:
Our purpose is to provide our customers wines with a bouquet full of earthy smells coming straight from the best Slovakian wineries. The unique unforgettable experience is what we take as a base in our company, and in our wines.