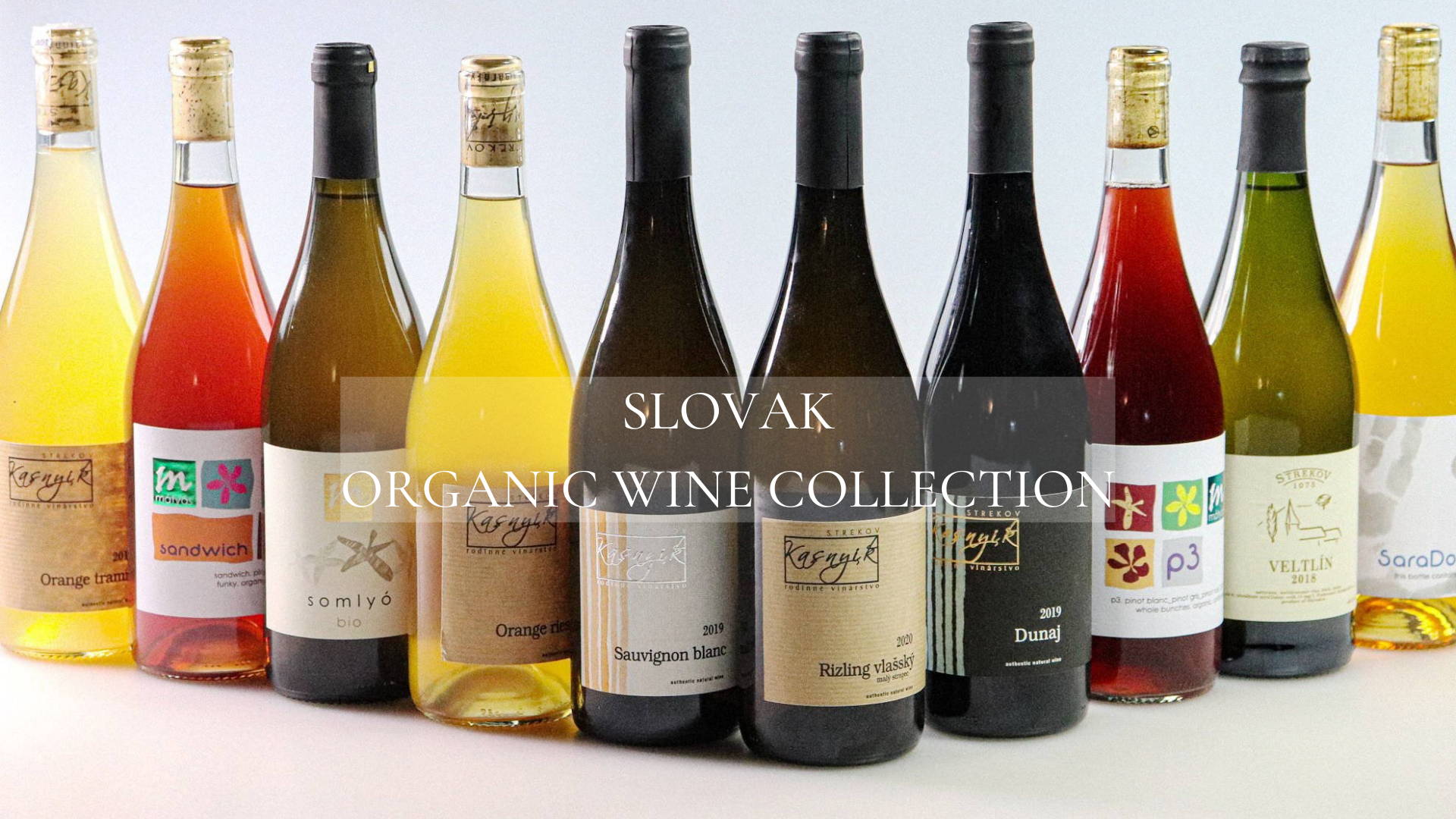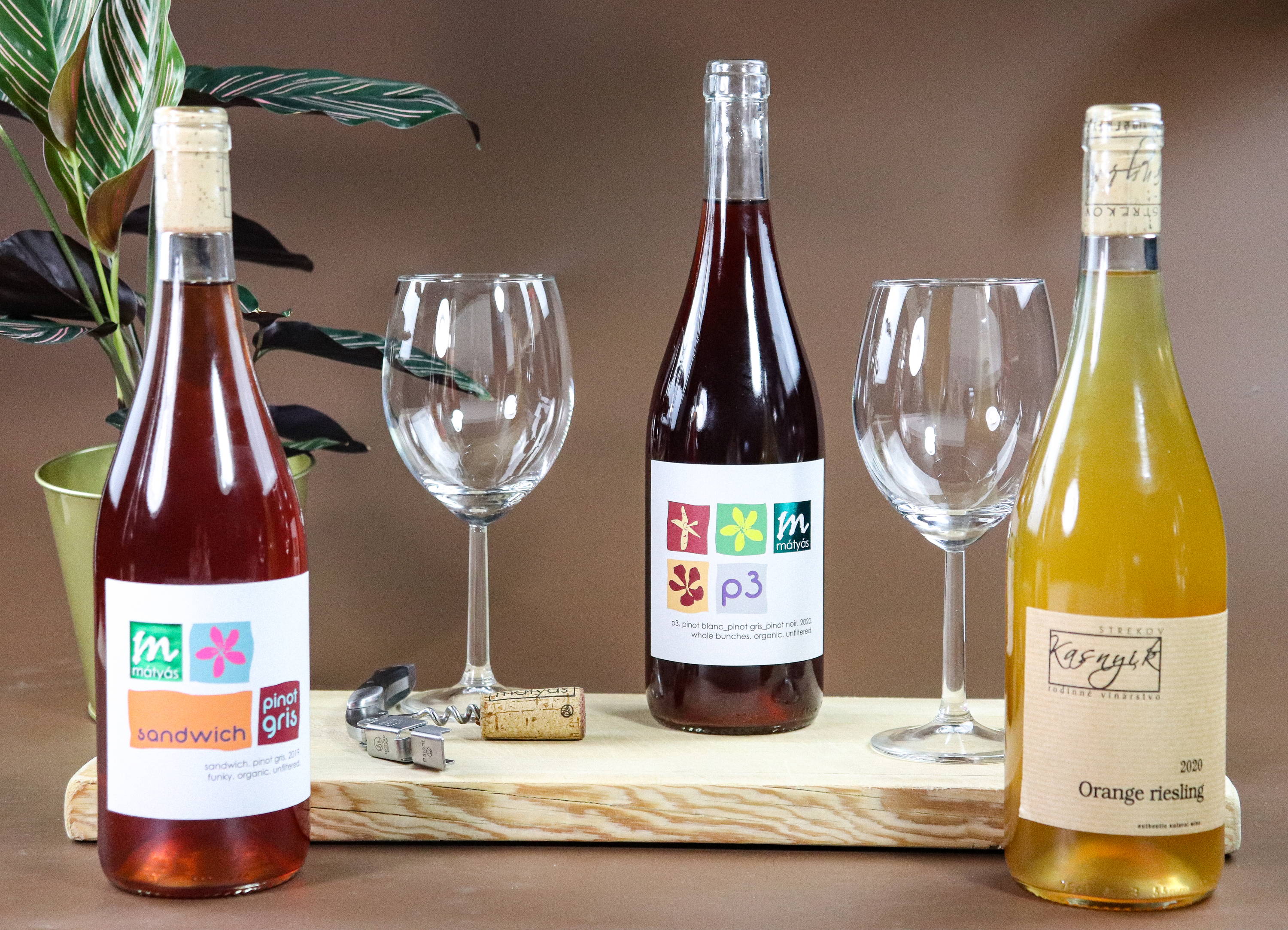 Corvin ApS is created by an ambitious small multi-cultural team with a powerful mission of delivering a completely new wine experience to international markets. Our first stop is Denmark where we start our official organic Slovak wine distribution.
---
Our purpose is to provide wine to our customers with a bouquet full of earthy smells coming straight from the best Slovakian wineries. The unique unforgettable experience is what we take as a base in our company, and in our wines.
---
Our core values are: Trustworthiness, Commitment to our customers, and Innovation. Our main goal is to build a valuable long-term relationship with our customers based on trust and mutual benefit. We are also a socially responsible team towards Danish society and by contributing to taxes in Denmark we believe we can enhance life of Danish society while creating an unique business model.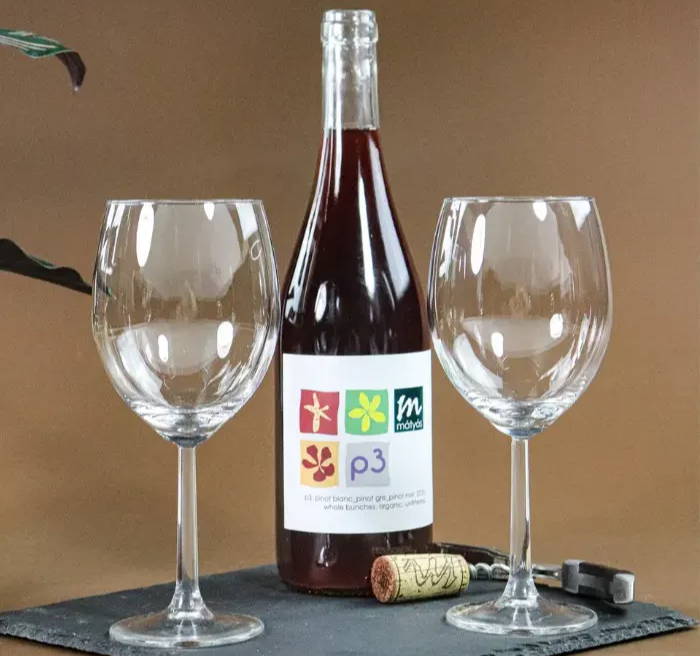 One of our most unique wines in the collection in which you can discover fresh tones of red fruit that brings structured and juicy taste to your palate. Originally made in one of the most known wine regions in Slovakia called Strekov.
Core of Rozalia's well being is dry pink Saint Laurent and Alibernet musts. It is lightly sparkled and contains 11% of alcohol which makes this Rose a perfect accompany to fish, seafood, tomato sauce and Asian cuisine.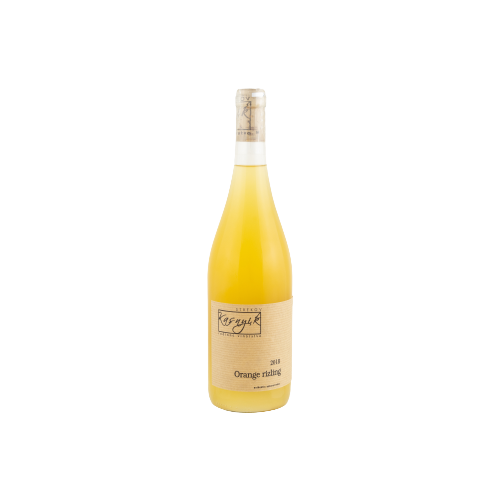 Very elegant and fruitful dry white wine. The name Orange Rizzling comes from its original production method: Riesling grapes from 7 years old vineyards have gone through the same procedure as with the red wines making it color yellow.
It has a delicate smell of natural grape combined with ripen apples, pears, white peach, and tea extract, making it a perfect company to all the launch and dinner dishes. Made in Kasnyik family-based winery in Strekov region and containing 13.5% alcohol.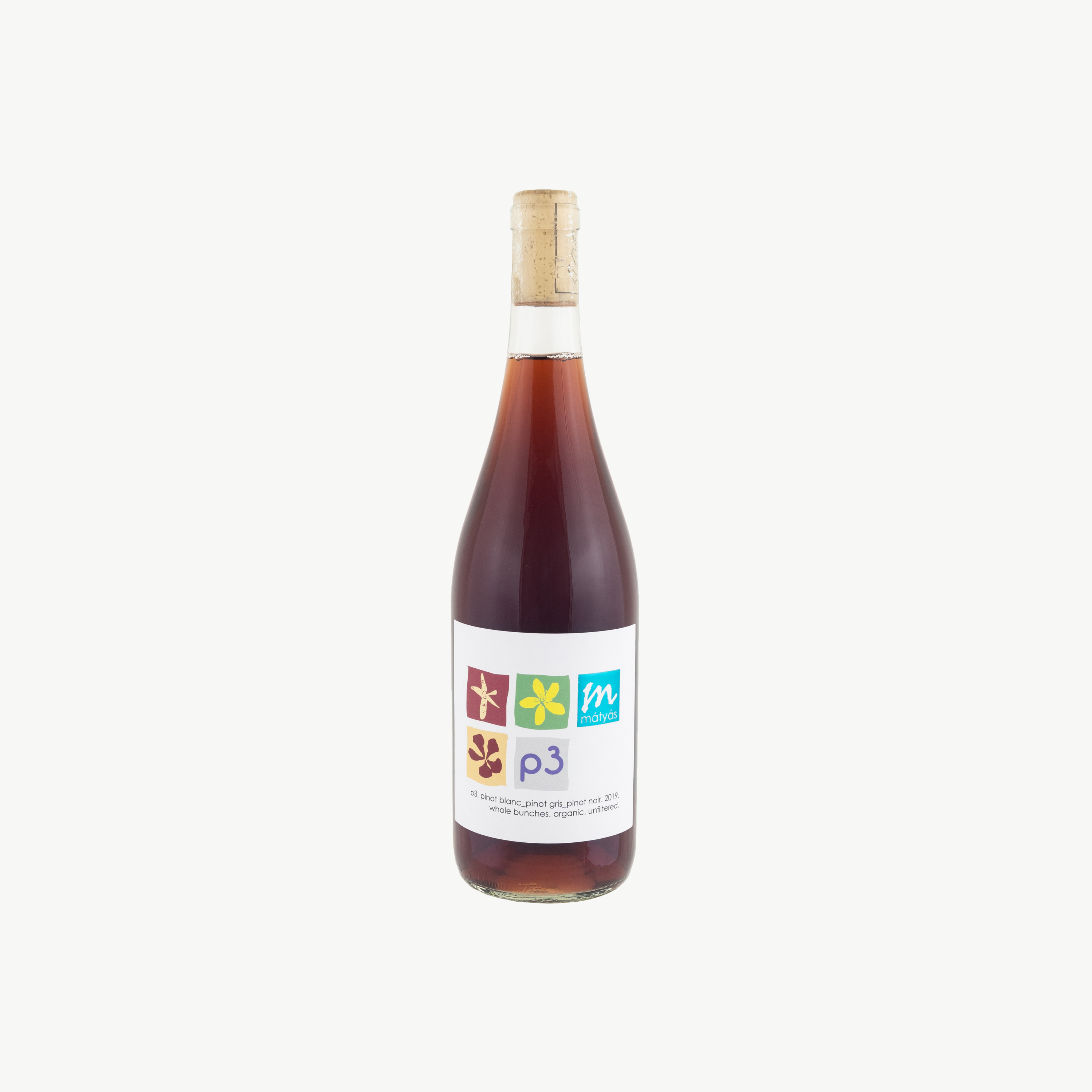 P3 is one of the three special wines in our collection. Coming from Matyas family-based winery which produces wine in BIO regime in the fields of region called Strekov. Its combination of Pinot Noir, Pinot Blanc and Pinot Gris grapes gives us a fresh taste and a smell of red fruit with a slight touch of flowers.
We encourage to try P3 with grilled meat, grilled fish, cheese, pizza, or pasta for the unforgettable experience. It contains 13% of alcohol and will be a perfect add-on to a romantic dinner.
GET TO KNOW VINEYARDS BETTER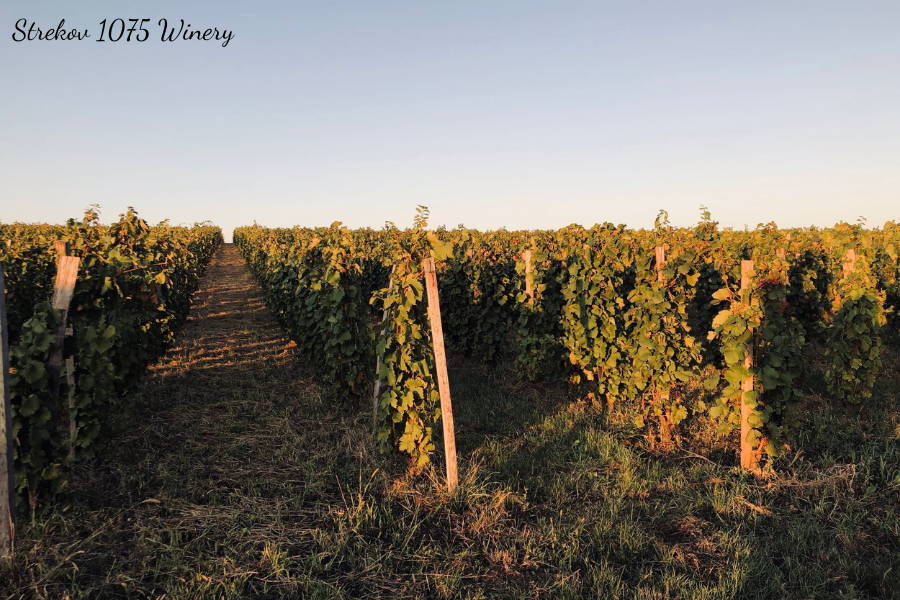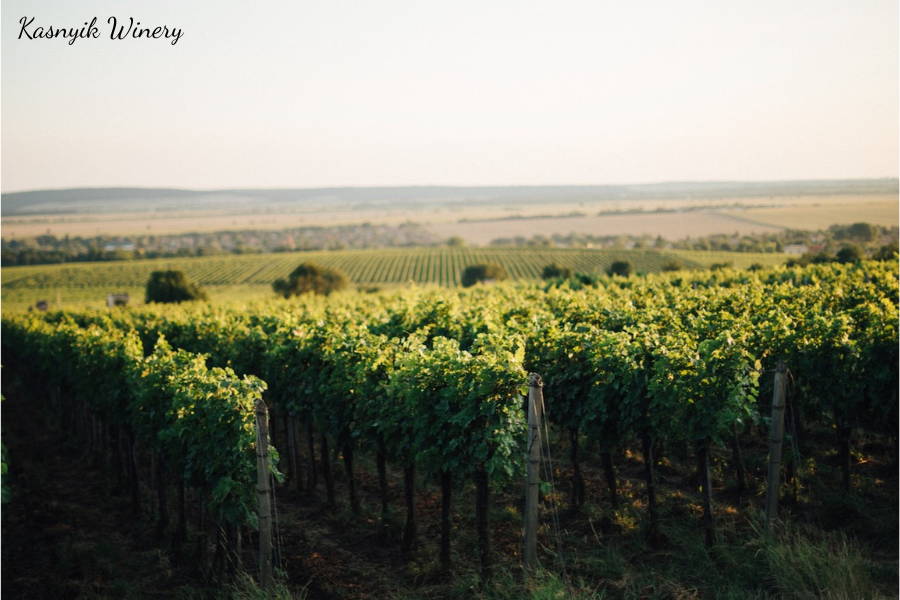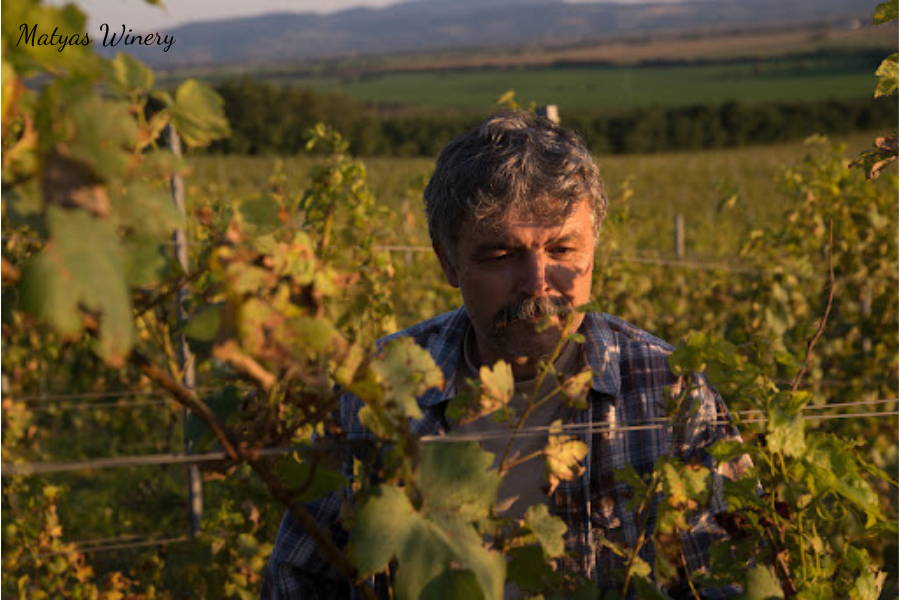 Strekov which is a part of South Slovakian wine region is where most of our wines come from. It is due to its wealthy ground thanks to the Dunaj river flowing next to it and the highest number of sunny hours per year. Wines coming from this region are velvet soft with expressive fruitiness. It has been labeled by Tasting Table organization that Užnoslovenská (south) region is one of the most underrated wine regions across the globe. You and your customer can't miss on it!
ORGANIZE WINE TASTING FOR YOUR COMPANY WITH US
Contact us to organize wine tasking by filling up this form or sending an email to contact@corvin.dk
ORGANIZE WINE TASTING FOR YOUR COMPANY WITH US
Contact us to organize wine tasking by filling up this form or sending an email to corvin.dk

Our products are made only in organic way

Purchase from brand that values UN Goals We sell wines that are fully natural